Testimonials
What our clients say about us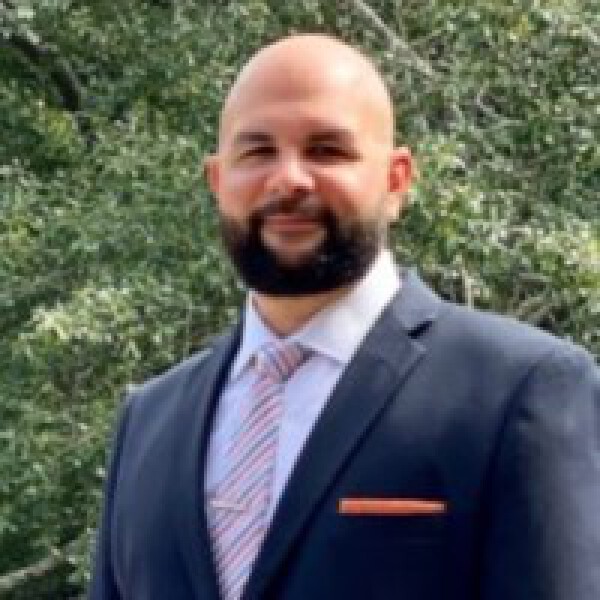 "Chris is a huge part of our companies success when it comes to customer satisfaction and technical expertise. I have had the pleasure to work with Chris for about 2 years now and he is responsive, responsible and has a great attitude. He is a perfect asset to any organization!"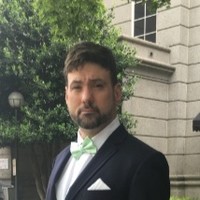 "Chris was a good guy to work with, good with providing innovative solutions for customers had many technical discussions that led to developing new solutions for our clients. Technically adroit and stays up to date on new platforms. Also easy to work with, great to have on the team."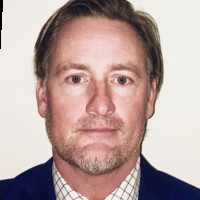 "I've known Chris (Berg) a long time and rarely do you find someone who contribute so much to a technical organization! With a vast knowledge of current tech demands and a culturally adaptable personality, Chris would be a true asset to anyone running toward success!!"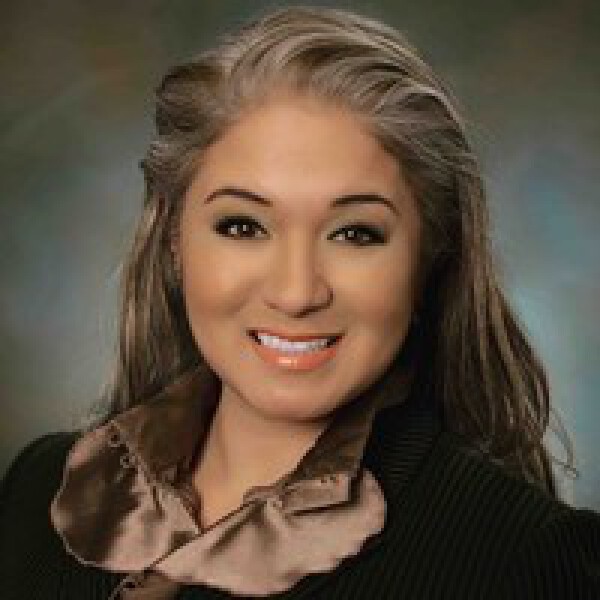 "Chris is truly an EXPERT at anything IT related. He comes up with solutions that streamline a company's bottom line like no other IT professional I've ever met. When he consults a company, he's always in solution mode and cares about the benefits he provides to his clients."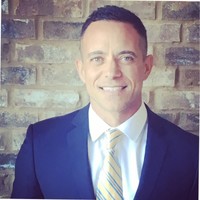 "Chris was great to work with! He always looked out for our customers and took care of them. He was loved by his co-workers and brought his best self. I highly recommend Chris!"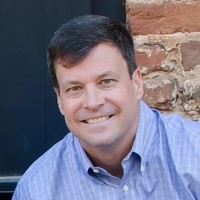 "I worked with Chris for 3 years. He is a talented Linux Engineer and sys admin. He is also a great coworker with a great attitude. His technical knowledge and problem solving ability are off the charts. I strongly recommend Chris to anyone looking for technical talent."
"Chris is a hard worker with a talent for learning. He is a team player and always likes for ways to help out his teammates. Chris would be a great member of any team."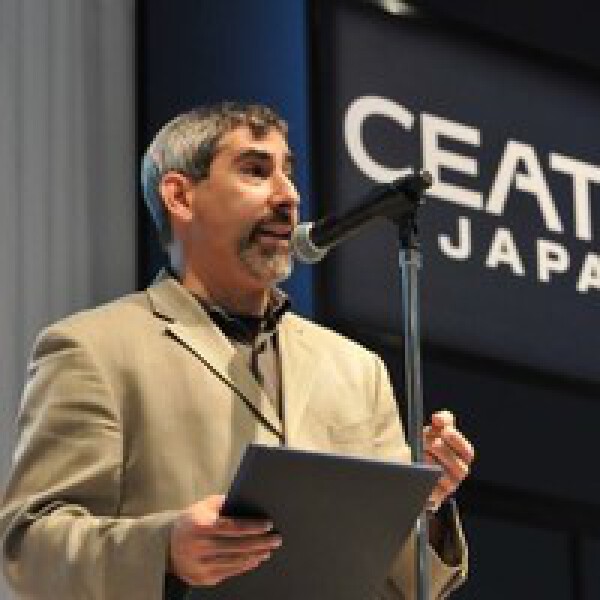 "Chris and I worked together on a book. Good guy."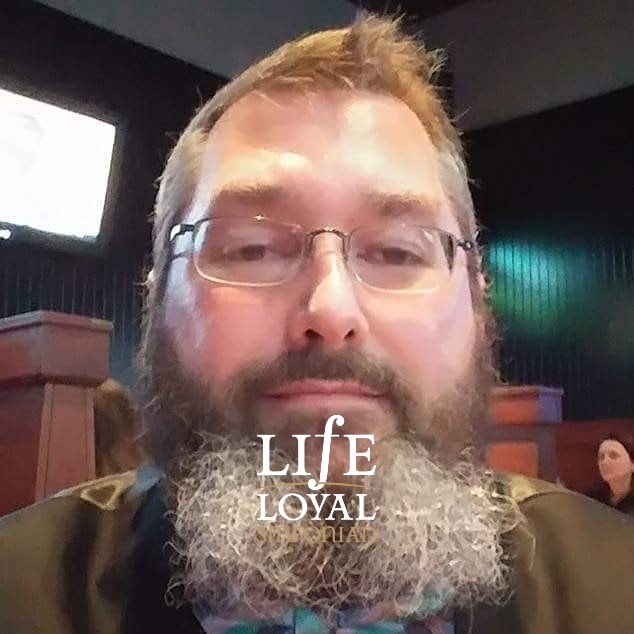 "Chris is a talented and dedicated problem solver and tech and has the ability to think outside the normal "box" to find solutions to the problems he has in front of him. I've always enjoyed working with him and he a pleasant person to be around."
Contact Me
Let us help you maximize cost efficiency and optimize your DevOps and service delivery lifecycle.
Our Location
Bergeron Consulting Group
Atlanta, GA, 30329
Message Me